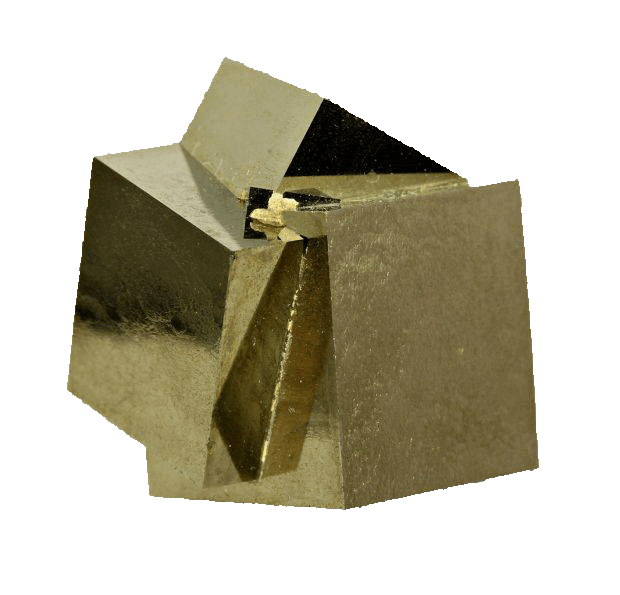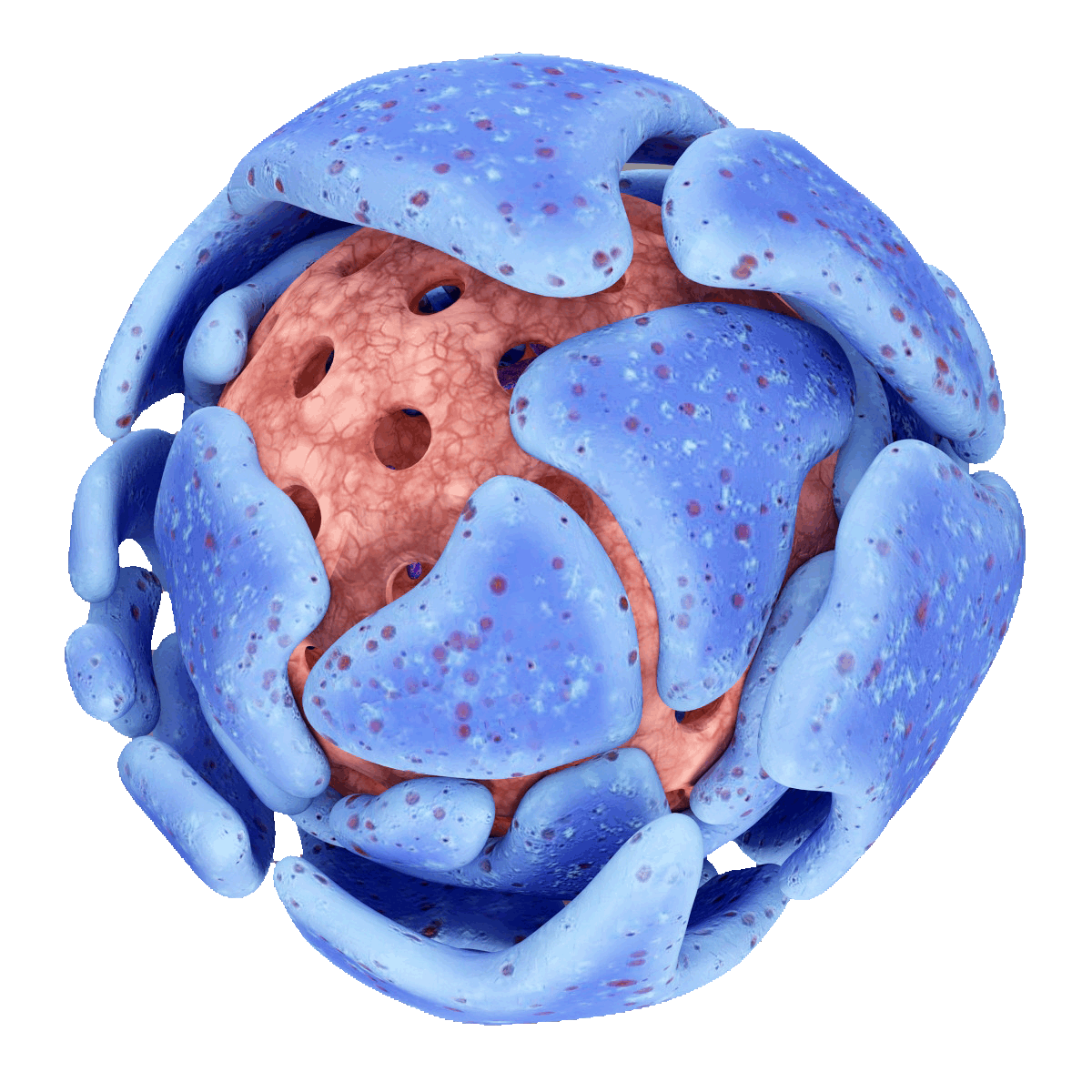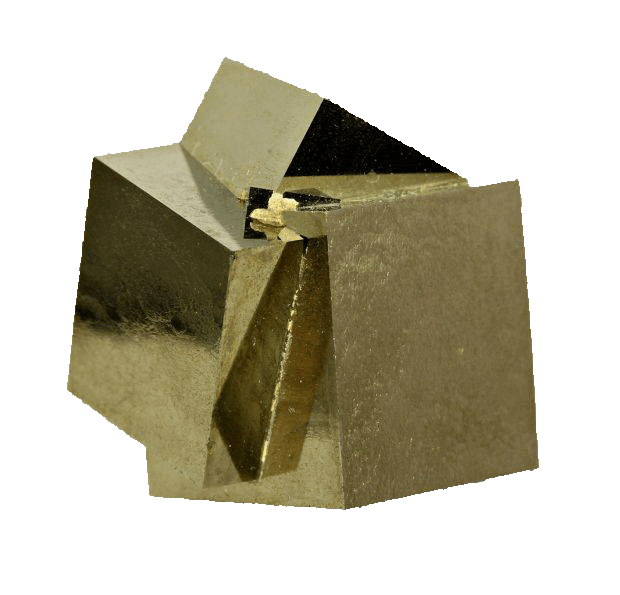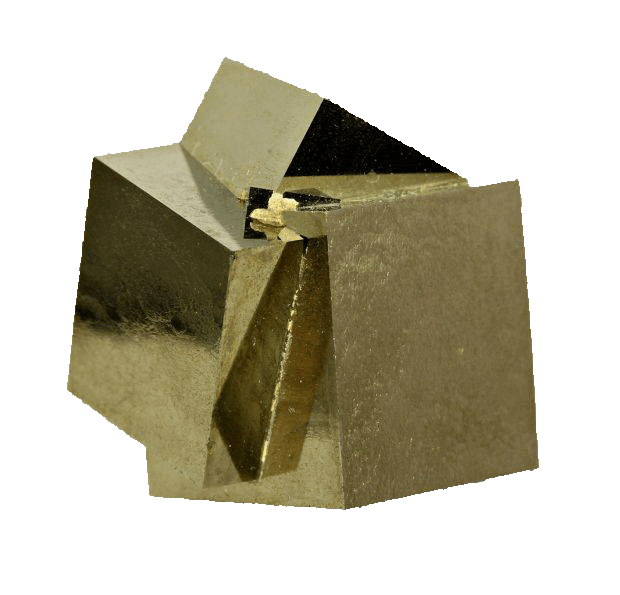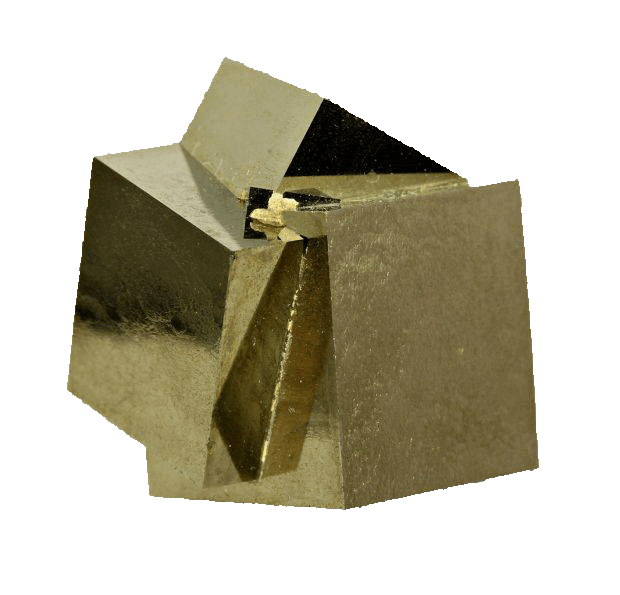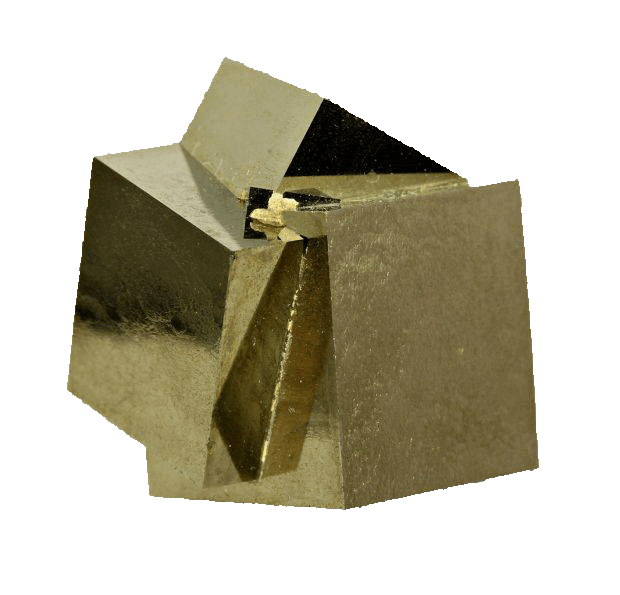 ≈≈≈≈≈≈ Borange≈≈≈≈≈≈
"Bornite Nights"

(C60

)
​
Imagine the soundtrack to an hyper cryptic Australasian TV series parallel to "the Planet of the Apes"
but with insane sloth humanoids instead of monkeys…
This is it ! "Bornite Nights" the new installment by Grant Warner from Perth, the visionary modular synth joker under the Borange moniker.
Foreseeing and encountering a murky tropical exoplanetary journey of perpetual hazardous encounters, uncanny impressions from
the perspective of totally unclassified species, and interstellar suspense. A peacock ore inverse sublimation at its strangest shape,
like PTSD flashbacks of quokka warriors successfully implanted in your brain, odic fragmentation guaranteed !
​
To Nonlocal Research heads, there's a similar vibe to Los Knock Knock's specially at moments on side A,
but in a much more alien wetland direction that brings to mind some works by Jon Hassell and Asmus Tietchens…
​
Super limited collectors edition of 40 copies
1 hour silver cassettes
with full lenticular artwork,
includes lenticular insert of imagined movie poster.
Get it now or never...
​
​
​
​
worldwide shipping included !
≈≈≈≈≈≈ Rorschac ≈≈≈≈≈≈
"Miroirs"

(Double Cassette

)
​
Hallucinatory motion picture
rorschac test

Pan's fashion show
hollywoodia stage &
screen babylonian magick

Light trick sound,
reflected perception...

Rorschaccio illusio
n paradise.

I/O prefero


Music by
Seif G. & Ismail L.
​
Deluxe edition of 40 copies in butterfly style case.
Artwork printed on transparent plastic sheet
over reflective silver paper,
Includes full-color sticker...
​
​
SOLD OUT
​
​
​
​
"With Hydrorion Remnants Carcavilla has created something that could be both the soundtrack to a stroll through the dinosaur park at Crystal Palace in South East London and a low-budget film about chupacabras; by mixing his animal noise below the level of percussion and instrumental tumult he renders it as mysterious (and unidentifiable) granular half-truth, like photographs of loch monsters or the footprints of wild men. And, crucially, Carcavilla presents his pieces without a pencil laid beside them for scale: this inability to spot exactly what it is that growls in the foliage is, like the field of cryptozoology itself, the source of its allure."
Spencer Tomson ~ The Wire Magazine
≈≈≈≈≈≈ Embassador Dulgoon ≈≈≈≈≈≈
"Hydrorion Remnants"

(LP

)
​
"Hydrorion Remnants is the articulation of a set of compositions and improvisations recorded between 2014 and 2016. With minuscule and ambiguous samples and melodic and ethereal keyboards, Embassador Dulgoon sets a humid progression of nine tracks that hatch in a chain to form a constellation of audioworlds.
It is all knitted in a timeless carpet of folklore, ambient, science fiction and delirium. Recomposing an accident of impulses as rhythmic as melodic, breathes an atmosphere as close as anachronistic, constructing something like a futurism of prehistoric reminiscence.
​
Dinosaurs and extinct trees, buildings and historical sites, the ruin of the tabernacle and the reconstruction of an ethereal ceremony, corridors and spacrafts, are translated into a sonorous plasma of concentric pulsations. A whirlpool that leads us towards a bottom populated with extinct species and gentle humming.
Percutaneous vertebrae and expansive bellows gently filter a recurrent and distant whistle. Towards the end it is evident the intrauterine bubbling that breeds a kind of consanguineous chimera, the call to resurrect a musical spawn called Hydrorion."
– J.B.
​
Limited edition of 270 copies
silkscreened covers hand~glued on black jackets
with polylined inner sleeve
​
SOLD OUT
≈≈≈≈≈≈ The Orchardist ≈≈≈≈≈≈
"Mercury Vineyard Surgeries" (C50)
​
"Mercury Vineyard Surgeries" is the last piece by Grant Corum
in this occasion he introduces a new entity from his domain;
The Orchardist, a Mercurian cryptopodian-like astrologer, magician and pianist whose melodies induce surgeon vines to heal...
These nine atmospheric tracks sound very ethereal and sparse, compared to older works by Corum, were rhythm reigned his zones. This time he abandones the drums and flutes, and uses electric, wind and water sounds, the cycles seem less automatic, evoking tension, relaxation and confusion, like organic machinery at the akasic pavillion operating your systems...
​
Limited to 50 copies in green beryl cassettes.
​
​
​
​
​
SOLD OUT !
​
≈≈≈≈≈≈ AOI ≈≈≈≈≈≈
"AOI"

(C90

)
​
The Nonlocal Research Center is stoked to present the first physical release of

AOI,

enregistered and performed by Tristán Sotomayor and Mandu González,
both from southern chilean territory.
A 90 minutes debut of ethereal improvisatory compositions, recorded in two nights using bells,
a singing bowl, samplers, flute and computer processes
building eight extended pieces that go from sea mist textures at exotic dawn environments
to 90's abstract futurist/mechanical ambients of minimal rhythms and spoken word samples taken from
old educational cassettes.
A true solid statement from this relatively new organization,
and these are just their early explorations…




​
​
Limited edition of 50 copies
​
SOLD OUT
​
​
≈≈≈≈≈≈ Nonlocal Society ≈≈≈≈≈≈
"Plural Singularity"

(C45

)
​
"Plural Singularity"

surged from a collection of microscopic footage filmed by Siet Rae,
where organic and artificial found elements of everyday character are elevated altogether
with music to create environments and creatures of an abstract science fiction multiverse.
All sounds and arrangements were composed and layered up in distance simultaneously at the outskirts of Valdivia by Rev. 33 and in Santiago de Chile by Embassador Dulgoon, working with the images as a score taking in consideration such aspects like movement, material, texture, space, color and shape.
Specially released for the Nonlocal Society's 2017 European Tour, limited to 50 copies.
​
​
​
​
​
SOLD OUT !
​
​
​
≈≈≈≈≈≈ Typhonian Highlife ≈≈≈≈≈≈
"The World of Shells"

(C45

)
​
"The World Of Shells"

works as a dream expedition that has overflowed itself into real time. Through continual material-world visualization a technological nature music unfolds as series of movements outlining the existence of Mythological African creature. Travelling through Hollywood, Hanging Rock, Australia, and The Ear of Dionysus in Sicily the creature was placed, and has enacted a music and art form that explores a sci-fi aquatic and wind-blown desert fusion to uncover the life and wanderings of this non-material being.
​
​
​
​
​
​
​
​
​
​
​
​
​
​
MADE ON DEMAND!
​
≈≈≈≈≈≈ Los Knock Knock's ≈≈≈≈≈≈
"EP"

(C

38

)
​
Cassette reissue of this timeless obscure EP
originally released in 2008 as a very limited CDr series by the artist's own imprint.

Acquired from the lost archives of Diego Hernández.
Limited edition of 50 copies.
Includes a previously unreleased bonus track.
​
≈≈≈≈≈≈ Rev. 33 ≈≈≈≈≈≈
"Le Jardin du Paradoxe"

(7" EP)
Composed and recorded by Masto Bornditt at Cutiparadiso Studios, 2016
​
​
33 hand numbered clear 7" lathe cuts.
Artwork by Rev. 33
​
SOLD OUT!
​
≈≈≈≈≈≈ Barbarian Connection ≈≈≈≈≈≈
"Street Monad"

(C35)
​
An exact reproduction of the primary edition from 2012 (only 18 copies )
each with a fragment of a drawing by False S. Nicholson.
​
Recorded live on the streets of Brussels, July 2012.
Limited reissue of 23 numbered copies.
SOLD OUT
​
​
Barbarian Connection are:
Jo Caimo
Rev. 33
Max Pairon
and FSN
​
​
​
​
​
≈≈≈≈≈≈ Alejandro Palacios ≈≈≈≈≈≈
"Atifambersapel"

(C45)
We are very proud to present the first solo record of Santiago based painter/musician Alejandro Palacios – Atifambersapel. Sung in an incomprehensible and fictitious foreign language, like it's title, these twelve songs gather from Dub, Funk, Exotica, Jazz, Groove, Ballads, Fanfare and other ingredients to create a unique cocktail, distanced from a literal interpretation of it's influences. Surrealist soundscapes play with our perception of the familiar and the alien achieving a sensation full of pleasant ambiguity. At times there is an air of tropical and jungly latitudes, one can feel the humidity and heat on the skin, all without leaving the comfort of a floating living room that drifts slowly in the waters of the unconscious.
The sequencing is impeccable and everything flows with an oneiric nature, places morph and without noticing we are somewhere else, only to wake up with a fanfare that closes the voyage before leaving us with a bonus track (remember those?) a dessert for those hungry for more.
Limited edition of 73 copies
Artwork painting by A. Palacios.
​
SOLD OUT
​
≈≈≈≈≈≈≈≈≈≈ Siet Rae ≈≈≈≈≈≈≈≈≈
"Informants From Other Systems
Of Existence"
​
fanzine with chinese ink drawings
​
see

more
≈≈≈≈≈≈≈ Nonlocal Society ≈≈≈≈≈≈≈
​
"Impressions of a self-excited circuit
in a participatory universe"
​
23 casettes with handmade covers by the Reverend 33
SOLD OUT
​
for wholesale prices and multiple orders contact