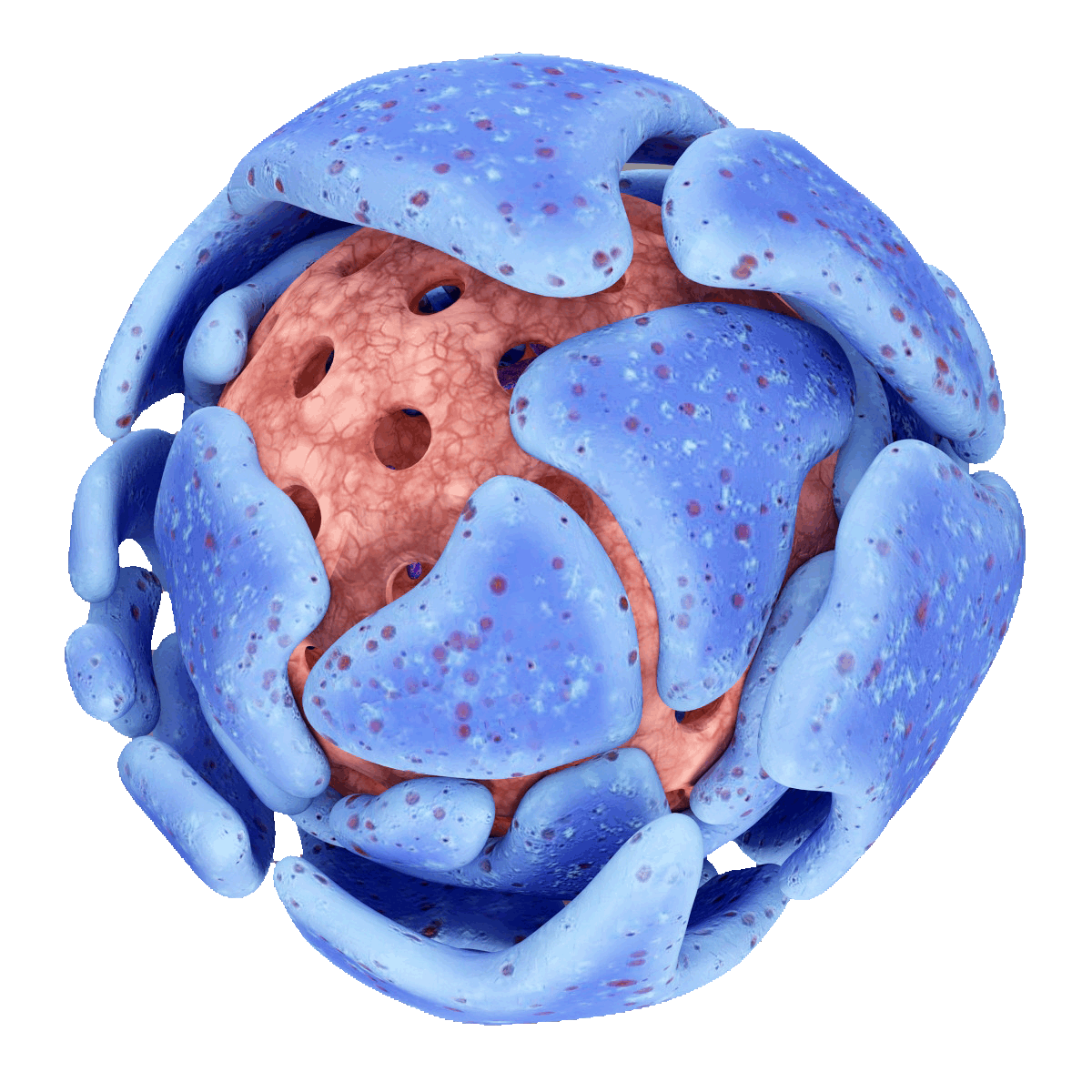 ≈≈≈≈≈≈ Nonlocal Society ≈≈≈≈≈≈
"Plural Singularity"

(C45

)
​
"Plural Singularity"

surged from a collection of microscopic footage filmed by Siet Rae,
where organic and artificial found elements of everyday character are elevated altogether
with music to create environments and creatures of an abstract science fiction multiverse.
All sounds and arrangements were composed and layered up in distance simultaneously at the outskirts of Valdivia by Rev. 33 and in Santiago de Chile by Embassador Dulgoon, working with the images as a score taking in consideration such aspects like movement, material, texture, space, color and shape.
Specially released for the Nonlocal Society's 2017 European Tour, limited to 50 copies.
​
​
​
​
​
SOLD OUT !
​
​
​