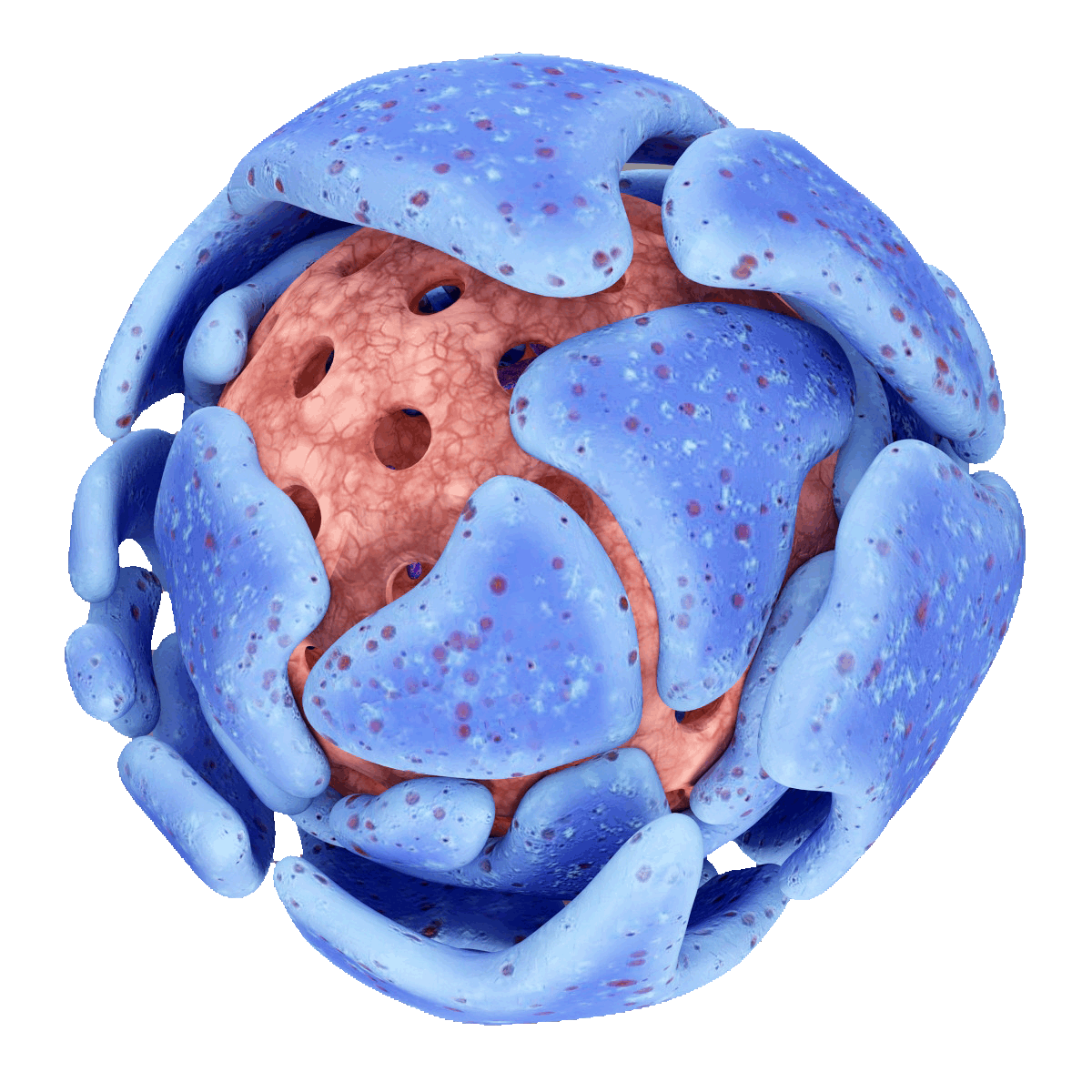 ≈≈≈≈≈≈ Borange≈≈≈≈≈≈
"Bornite Nights"

(C60)
​
Imagine the soundtrack to an hyper cryptic Australasian TV series parallel to "the Planet of the Apes" but with insane sloth humanoids instead of monkeys…
​
This is it ! "Bornite Nights" the new installment by Grant Warner from Perth,
the visionary modular synth joker under the Borange moniker.
Foreseeing and encountering a murky tropical exoplanetary journey
of perpetual hazardous encounters, uncanny impressions from
the perspective of totally unclassified species, and interstellar suspense.
A peacock ore inverse sublimation at its strangest shape,
like PTSD flashbacks of quokka warriors successfully implanted in your brain,
odic fragmentation guaranteed !
​
To Nonlocal Research heads, there's a similar vibe to Los Knock Knock's
specially at moments on side A, but in a much more alien wetland direction that brings to mind some works by Jon Hassell and Asmus Tietchens…
​
Super limited collectors edition of 40 copies
1 hour silver cassettes
with full lenticular artwork,
includes lenticular insert of imagined movie poster.
Get it now or never...
​
worldwide shipping included !
only 5 copies left...